Real Fitness for
Real Women
Helping you feel strong, lean and confident by fitting better fitness, nutrition and wellbeing habits in around your life!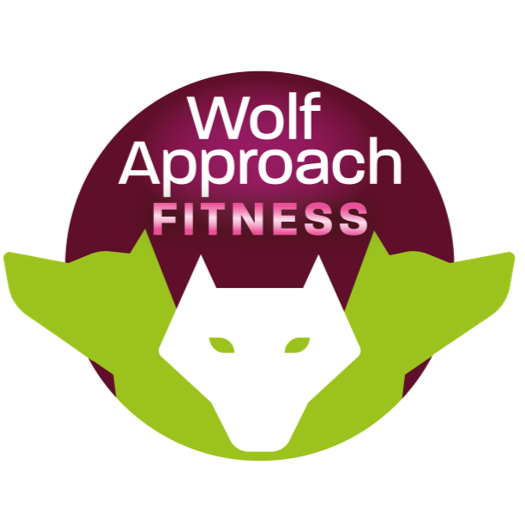 Fitness - your way
Group fitness sessions. Bootcamp. Remote coaching. Personal training. Online courses to help you understand the why and how behind better nutrition and strength training. 6-week challenges. Let's find the training that works best for you - and make change happen!I am Kirsten, a National Academy for Sports Medicine qualified Fitness Coach, Personal Trainer, Nutrition Advisor and Women's Fitness Specialist (inc. pre & post natal / menopausal).I am passionate about empowering you to fall in love with the amazing things your body can already do whilst helping you get stronger, leaner and achieving your goals!
---
Read on to see how I can support you in-person or online:
---
PERSONAL TRAINING
Fun and varied sessions, working with me 1:1 in my private gym (AL1 5RZ) or online. We will work together to identify your goals, and help you achieve them by establishing your base ability and progressing you safely and consistently through targeted training.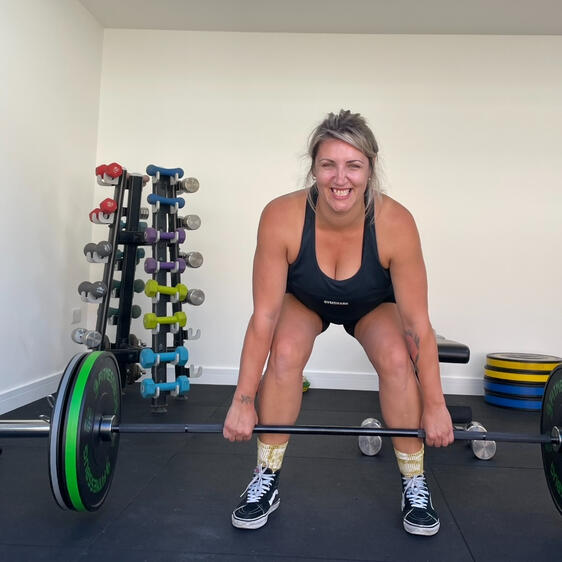 Limited time offer: book 2 taster sessions for total £90
---
SMALL GROUP PERSONAL TRAINING
Groups of up to 4 will train together in my private studio, located in AL1 5RZ. Suitable for all abilities; exercises are tailored to help you get fit safely, while having fun and feeling fantastic.Tuesdays: 8:00
Thursdays: 17:30 and 18:30Booking required (closes 12h before session; first come, first served as limited spaces available).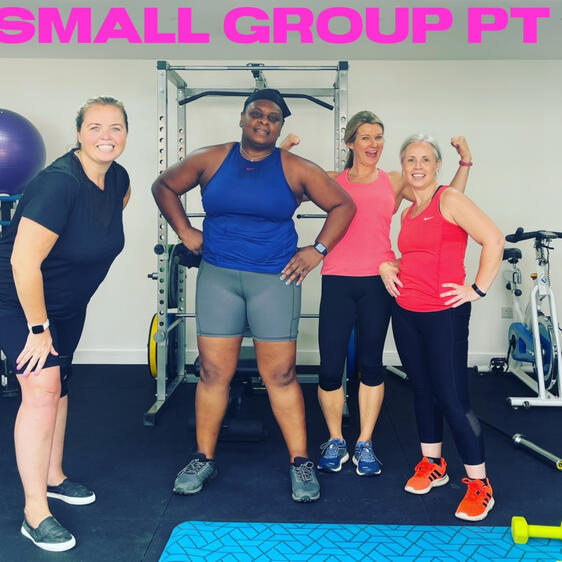 SPECIAL OFFER: £15/each or buy a package, paying for 10 and getting an 11th session FREE.
---
LADIES' BOOTCAMP
Join our ever-changing outdoor group fitness sessions (in a small secluded park by AL1 5TT). Suitable for all abilities and a great way to meet fun, friendly people .Saturdays: 9:00Booking required (closes 24h before session).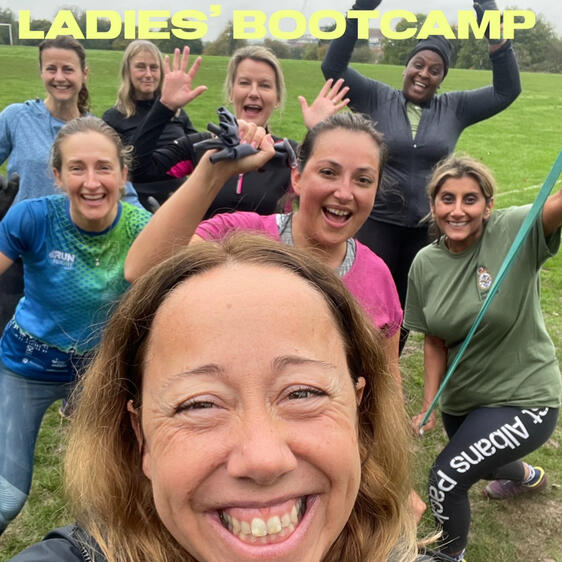 SPECIAL OFFER: £8/each or buy a package, paying for 10 and getting an 11th session FREE.
---
GYM CONFIDENCE
One of my missions in life is to get more ladies into the free weights' section in your gym.If you are one of those that feel intimidated by the many machines, the big weights and the many muscles on display - FEAR NOT! I've got your back.Contact me today for info on how I can help you (in-person or digitally) to not just feel confident in the gym but to absolutely love your time there.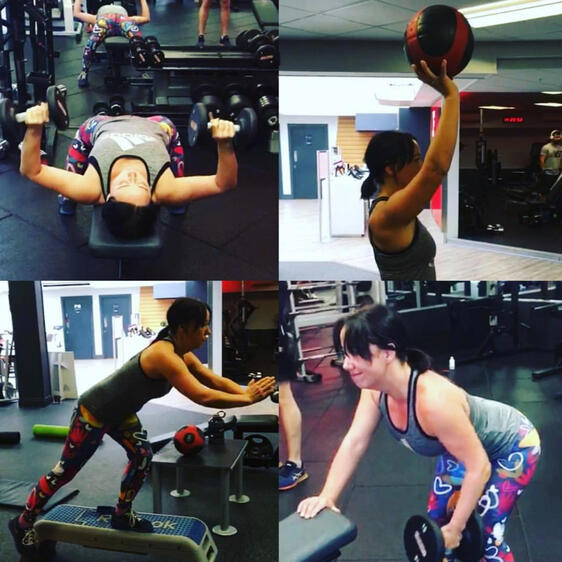 ---
ONLINE FITNESS & FAT LOSS
The Wolf Cub Club is our most flexible approach to fitness and fat loss, enabling you to train and educate yourself when and where works best for you.Using the gym, training at home or working out whilst travelling, we have a programme to suit your needs, all delivered via our user-friendly fitness app.Exclusive access to our online membership group, where you will find support, recipes, challenges and educational materials to help you on your fitness journey.Help from your personal trainer who will offer feedback, support and hold you accountable at all times.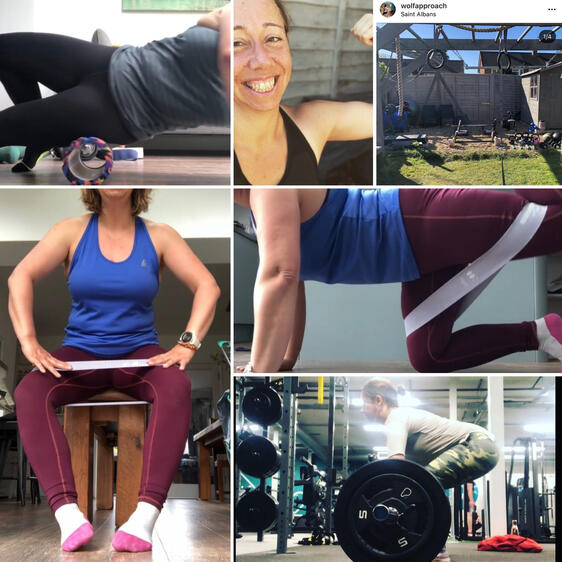 ---
6-WEEK TRANSFORMATION CHALLENGE
The Wolf Approach Fitness 6-Week Challenges have achieved dozens of incredible transformations in a comparable short space of time.We strongly believe that physical and mental wealth go hand-in-hand, and the challenge takes a very holistic approach to all-round wellbeing and positive mindset.If you are ready to learn easy-to-follow new habits and see sustainable change in your fitness, nutrition and confidence, this challenge is for you!Registration is now OPEN for the upcoming challenge (5 June - 16 July), availability is strictly limited, so secure your space today to avoid disappointment.Click button below for full info, client transformations and testimonials and to find out how to book onto the next programme.ARE YOU READY TO FEEL GREAT IN TIME FOR SUMMER?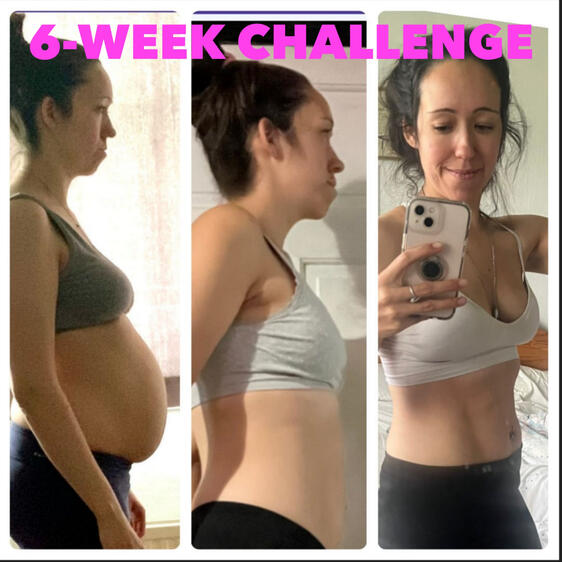 ---
Click below for full details on our current offers and ways to follow and interact with Wolf Approach Fitness.
---
Join our email list for special offers & fab news
---